Welkom to the OssiaMusica website.
The OssiaMusica Foundation promotes contemporary music and is home to composer, choir master and pianist Paul Gelsing.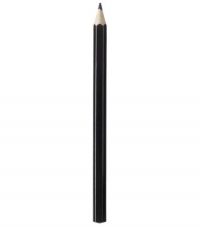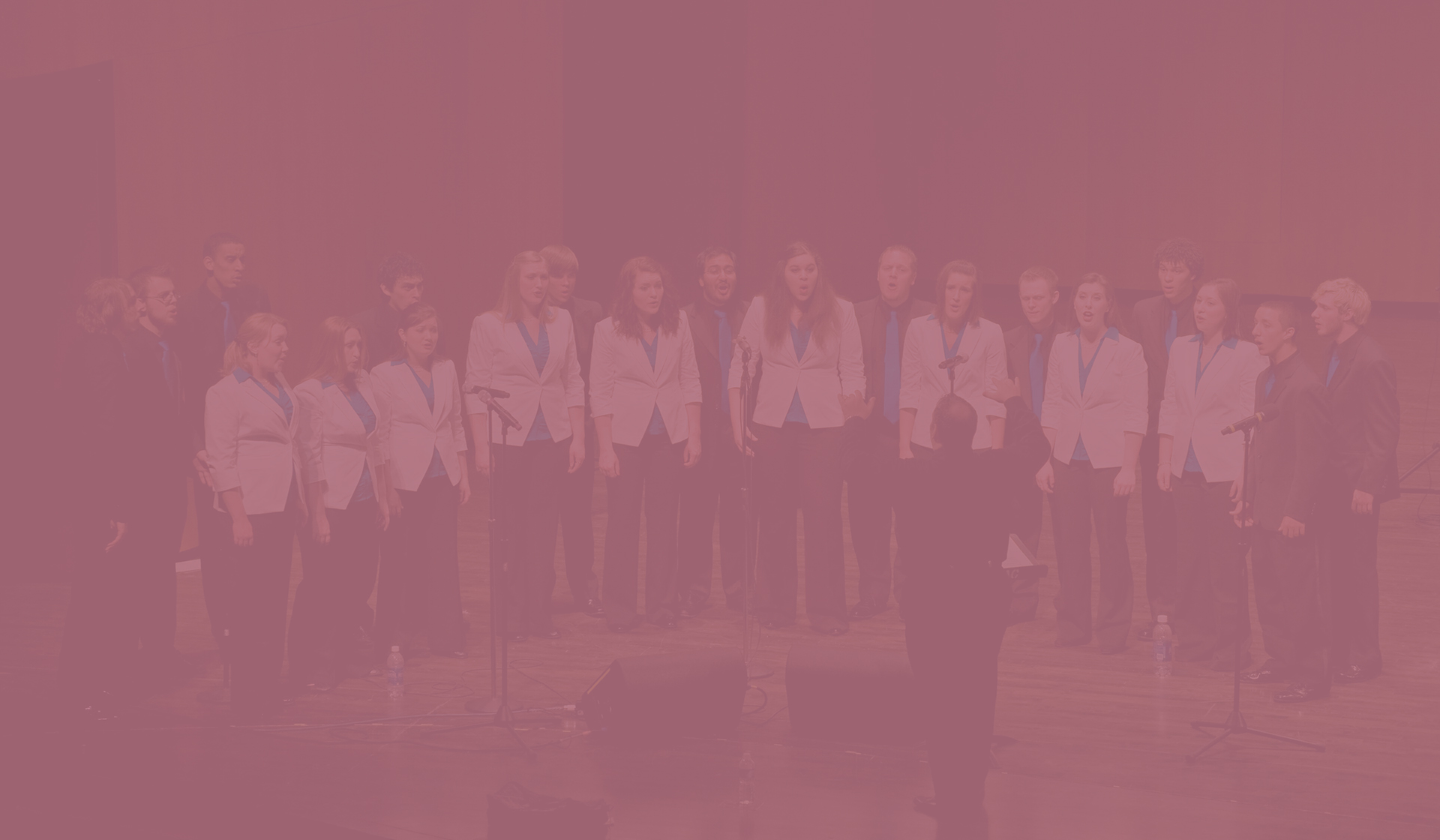 Only the hand that erases can write the true thing.

Flow with whatever may happen, and let your mind be free: Stay centered by accepting whatever you are doing. This is the ultimate.

Work like you don't need the money. Love like you've never been hurt. Dance like nobody's watching.

Out beyond ideas of wrongdoing and rightdoing there is a field. I'll meet you there. When the soul lies down in that grass the world is too full to talk about.