Who is Paul Gelsing?
I was born in 1967. I am married with children and earn a living as IT-manager.
It was not until 2009 that I started to compose 'for real'. Since then I've working without interruption on music of almost any genre, winning several composition prizes and producing a steady output of commissioned works.
My real joy is in the making process: immersing myself in the vast ocean of creativeness.
Below, a small selection of highlights.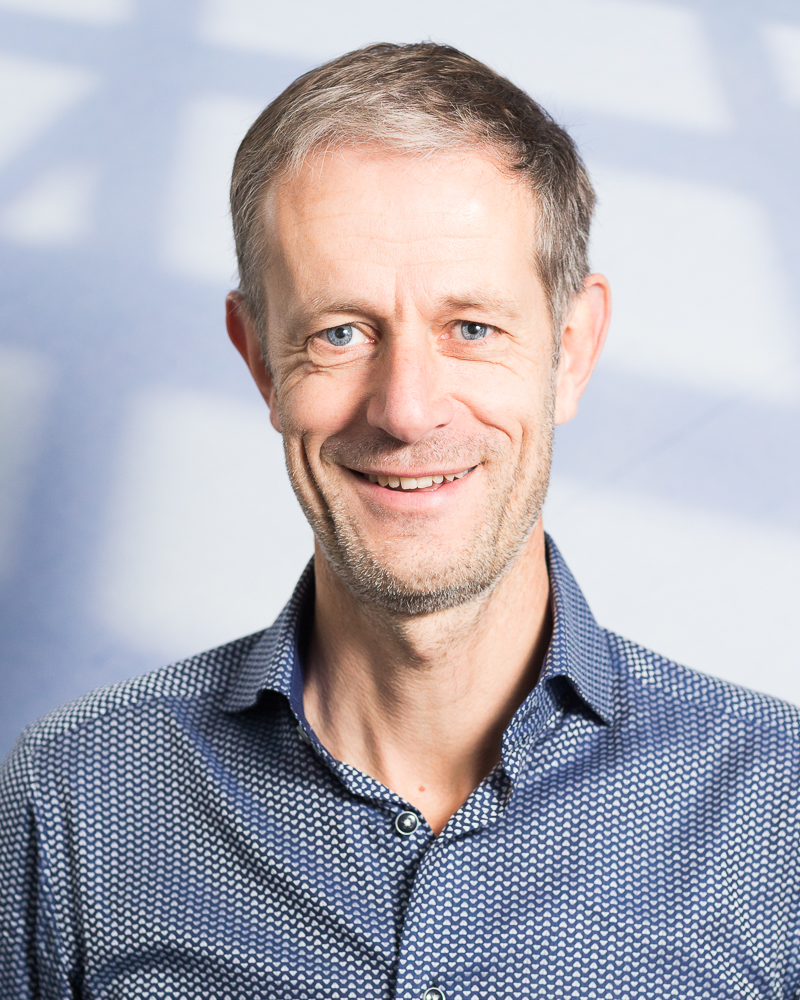 Sep. 2018

Soundtrack for 'In limbo,' a short film featured at several Dutch and international festivals. For piano and cello.

Jan. 2018 - Now

Pianist and composer for 'Mag ik vragen wat dit te betekenen heeft?', a storytelling performance by Onder De Appelboom.

Sep. 2017

Successful staging of 'Oeverloos' in the beautiful surroundings of the river Maas. Featuring ballet, theatre and stills. Over a thousand visitors.

Jun. 2017

'Het wachtend leven van Kwijntje Mols', a musical theatre performance by Le Nuove Musiche. Premiered June 4, during the Monteverdi festival in Amersfoort (http://monteverdixl.com/).

Jan. 2016

Premiere performance of 'Five Country Scenes' by the FOH Youth Orchestra (Den Bosch, NL)

Mar-Jul 2015

Composition assignment for 'Oeverliefdes', an open air theatrical walk. Multiple performances in July of that year, with a total audience of over 1200 people

April 2015

Second edition New meets Newer. Including the first performance with altus Hugo Naessens, 'Letse Klets'

May 2014:

Artistic Director of 'New meets Newer', festival for contemporary music

May 2014:

Finalist of the 'Nicola Dando Composition Competition' for 'Love' (mixed choir a capella); July 4, London (GB)

Jan. 2014

Composition assignment for 'Song of the Rigging', premiered on May 24 by Septime (Clarinet, Horn, Bassoon, Violin, Viola, Violoncello and Contrabass)

Sep. 2013

'Oh, how I dote on thee!' selected for '15 Minutes of Fame', performed in New York, by Katherine Crawford and Rebecca Ashe

Jun. 2013

Composition assignment for the soundtrack of 'Natuur dicht bij huis,' a documentary film by Stichting Het Brabants Landschap

May 2013

'Première laine' selected for '15 Minutes of Fame', performed in Bucharest, by Georgeta Stoleriu and Violetta Stefanescu

Mar. 2013

Composition assignment from the 'Sambuca Recorder Ensemble', Eindhoven (for festival 'Muziek op de Dommel', June 1, 2013)

Feb. 2013

First prize in the 'Oberon Spring Contest 2013' (Richmond, VA) for String Quartet

Jan. 2013

OssiaMusica project 'Blue Sea and Sails', Oss

Aug. 2012

OssiaMusica project 'Three Wings', Nijmegen

Jan. 2012

Composition assignment for African-style children's opera 'Bayode en de Zee', Eindhoven (three performances in june of that year)

Nov. 2011

Award of the public in the Dutch national composition contest 'Ook jouw stem telt' for choir a capella

Sep. 2011

Jury member for the choir competition at the KW1C choir festival, 's-Hertogenbosch

May 2011

OssiaMusica project 'OssiaMusica a Roma', Rome (IT)

Sep. 2009

OssiaMusica project 'Requiem - Phases of Mourning', Oss, Tilburg, 's-Hertogenbosch

1996

BA in Classical Piano

1995-1996

Piano accompanist for students taking master courses in singing

1991-1996

Bachelor studies in classical piano and choir conducting at the Tilburg Music Conservatory

1989

Msc. in Business Informatics at Tilburg University

1985-1986

Founder and first choir master of College Choir 'Contrast'

1985-1995

Singer in projects of the Nederlands Studenten Kamerkoor and Brabant Koor

1967

Born in Oss, the Netherlands